High Security
Colocation Solutions
Our scalable, cost effective colocation services provide flexible, secure environments for your IT.
Industry leading levels of power, security,
resilience, scale and efficiency.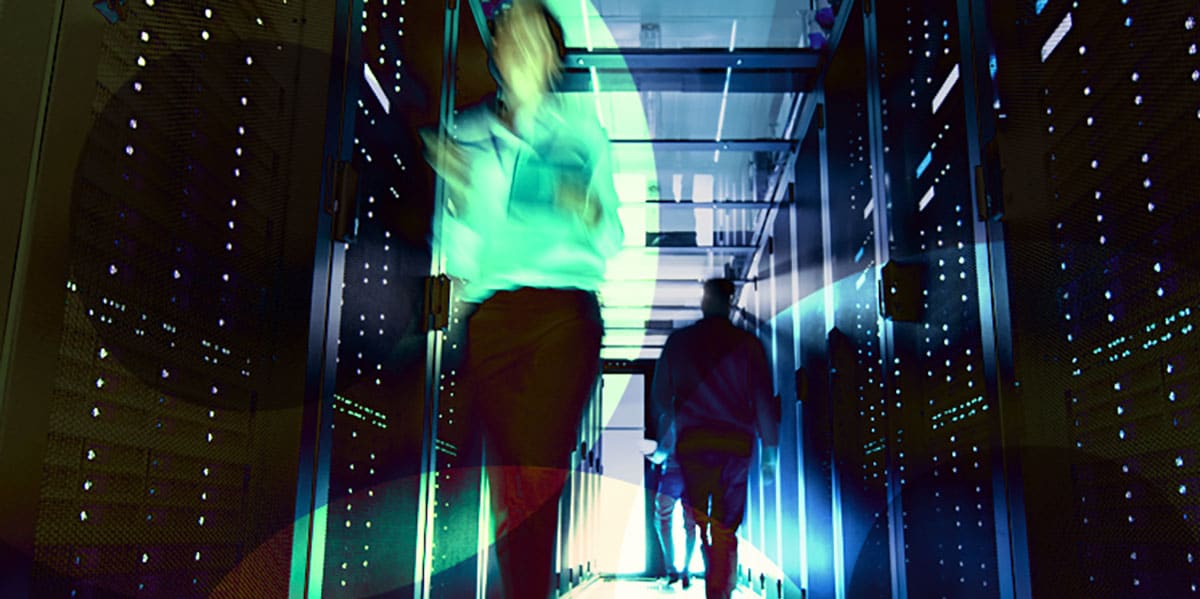 The ISUMO Colocation Pledge
To provide the utmost security, reliability, agility and scalability for your organisation. With seamless migration and unrivalled support.
Colocation Solution
Working with industry leading partners to provide secure, resilient, scalable, highly controlled colocation environments.
Colocation Care Plan
Colocation plus the added benefit of an ISUMO Care Plan provides monitoring, maintenance and 24/7 support options flexible for your needs of your hosted infrastructure.
Colocation Solution
ISUMO partner with ServerChoice, Equinix and Lumen to colocate your IT to a fast, secure infrastructure. Our cost effective solution provides racks, power and unlimited space. Perfect for any size business big or small.
Hands off or assisted. We migrate your equipment to our secure data center, power-up and hand stewardship to you.
NETWORK ACCESS
Delivers very low near-zero latency, high performance and speed.
INFRASTRUCTURE GUARANTEE
Data centres monitored and maintained by our ISUMO specialists including HVAC and power.
MAINTENANCE OPTIONS
Break/Fix service option to detect failure and replace faulty components promptly.
SECURITY
24/7/365 surveillance provides the highest levels of authentication and security.
SCALABLE
Grows with your business.
Our Partners
We work with leading industry partners, including ServerChoice, Equinix and Lumen.



Colocation Care Plan
Our wrap-around Care Plan provides a full range of support options to monitor and maintain your infrastructure 24/7. More cost effective than in-house resource, our specialist team will create a Care Plan unique to your business. Services include; storage, back-up and disaster recovery.
COMPLETE CONTROL
Whichever colocation location you choose to site your IT network infrastructure, we can put a bespoke Care Plan in place for you.
FLEXIBILITY
If you need help with security for instance but not with storage, no problem. We'll design a Care Plan based on your exact requirements.
REDUCED COSTS
No physical space or in-house IT experts needed.
ISUMO Colocation will seamlessly work with your team.