[vc_row disable_margin_on_row="no" css=".vc_custom_1507732801521{background-color: #32b140 !important;}"][vc_column]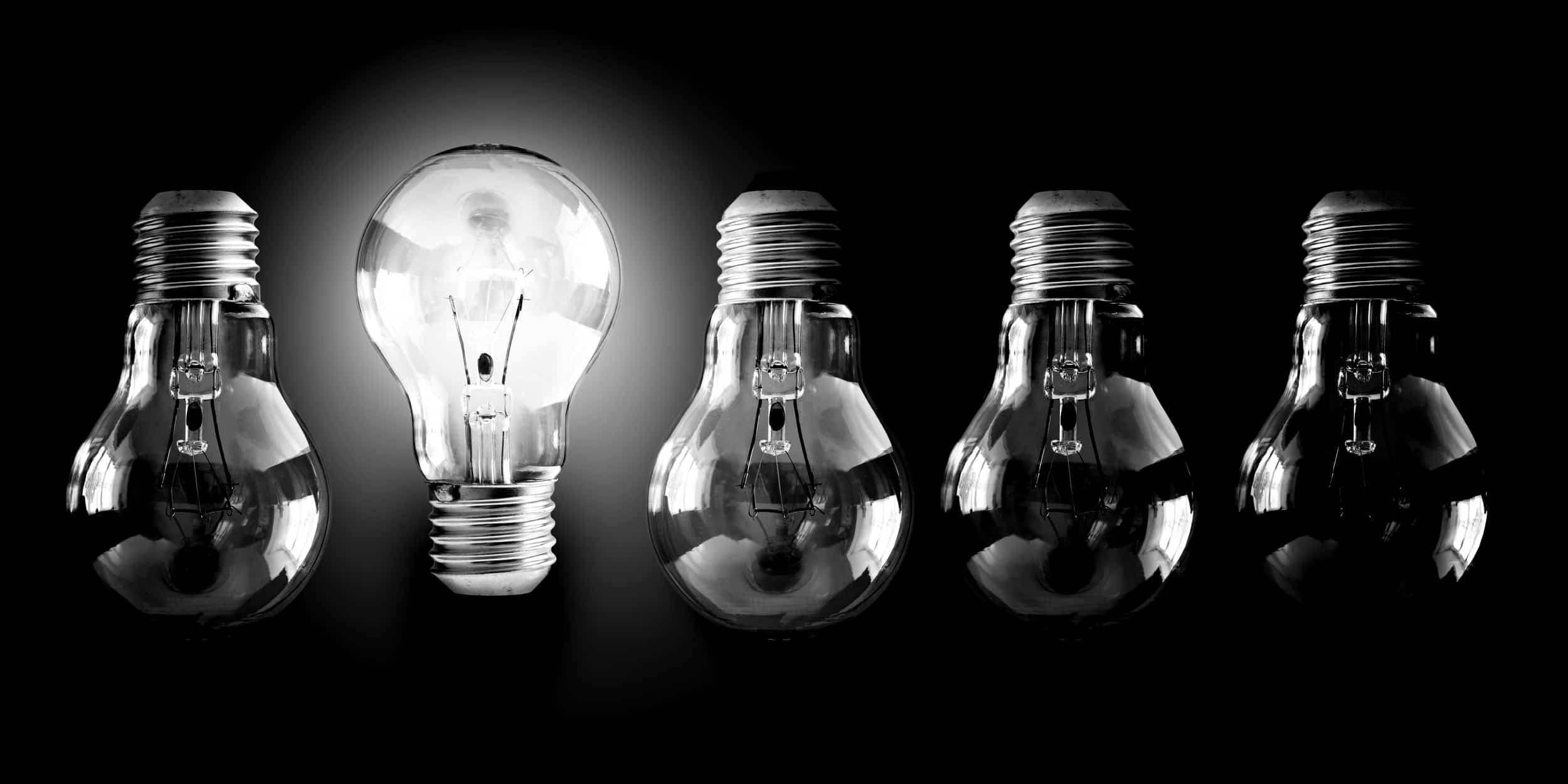 Expert connections


connecting your teams and your clients

[vc_column_text]
Managed SD-WAN
[/vc_column_text][vc_empty_space height="20px"][/vc_column][/vc_row][vc_row content_width="grid" disable_margin_on_row="no"][vc_column][vc_empty_space height="32″][vc_column_text]
Running an agile, hybrid global Wide Area Network (WAN) that supports your organisation's growth can place great pressure on your day to day operations.
ISUMO delivers everything from point to point connectivity to full network design we understand your network is the operating backbone of every organisation.
ISUMO offer a wide range of connection options such as high-speed Ethernet, leased line and ADSL Broadband services are available to connect customer sites to our high capacity MPLS core – allowing organisations to host their business-critical applications 'in the network'.
We deliver the right solution for your organisation whether you want site-to-site connectivity, a basic VPN, that's fine too or an ISUMO managed network service that is capable of adapting and growing with your business.
Designed with your business goals and budget in mind to ensure you receive the best performance, cost, productivity improvements and much more.[/vc_column_text][vc_empty_space height="40″][/vc_column][/vc_row][vc_row content_width="grid" disable_margin_on_row="no"][vc_column width="1/2″][vc_column_text]
What We Do:
[/vc_column_text][vc_empty_space height="20″][mkd_lists bullet_type="icon" unordered_list_items="%5B%7B%22icon_pack%22%3A%22font_awesome%22%2C%22fa_icon%22%3A%22fa-check-circle%22%2C%22fe_icon%22%3A%22%22%2C%22ion_icon%22%3A%22%22%2C%22linea_icon%22%3A%22%22%2C%22simple_line_icons%22%3A%22%22%2C%22dripicon%22%3A%22%22%2C%22linear_icon%22%3A%22%22%2C%22text%22%3A%22A%20solution%20designed%20around%20your%20business%20and%20end%20user.%22%7D%2C%7B%22icon_pack%22%3A%22font_awesome%22%2C%22fa_icon%22%3A%22fa-check-circle%22%2C%22fe_icon%22%3A%22%22%2C%22ion_icon%22%3A%22%22%2C%22linea_icon%22%3A%22%22%2C%22simple_line_icons%22%3A%22%22%2C%22dripicon%22%3A%22%22%2C%22linear_icon%22%3A%22%22%2C%22text%22%3A%22Fast%20high%20quality%20connection.%22%7D%2C%7B%22icon_pack%22%3A%22font_awesome%22%2C%22fa_icon%22%3A%22fa-check-circle%22%2C%22fe_icon%22%3A%22%22%2C%22ion_icon%22%3A%22%22%2C%22linea_icon%22%3A%22%22%2C%22simple_line_icons%22%3A%22%22%2C%22dripicon%22%3A%22%22%2C%22linear_icon%22%3A%22%22%2C%22text%22%3A%22The%20right%20solution%20delivered%20first%20time.%22%7D%2C%7B%22icon_pack%22%3A%22font_awesome%22%2C%22fa_icon%22%3A%22fa-check-circle%22%2C%22fe_icon%22%3A%22%22%2C%22ion_icon%22%3A%22%22%2C%22linea_icon%22%3A%22%22%2C%22simple_line_icons%22%3A%22%22%2C%22dripicon%22%3A%22%22%2C%22linear_icon%22%3A%22%22%2C%22text%22%3A%22A%20partner%20that%20is%20an%20extension%20of%20your%20business.%22%7D%2C%7B%22icon_pack%22%3A%22font_awesome%22%2C%22fa_icon%22%3A%22fa-check-circle%22%2C%22fe_icon%22%3A%22%22%2C%22ion_icon%22%3A%22%22%2C%22linea_icon%22%3A%22%22%2C%22simple_line_icons%22%3A%22%22%2C%22dripicon%22%3A%22%22%2C%22linear_icon%22%3A%22%22%2C%22text%22%3A%22Full%20monitoring%20and%20management%20of%20your%20network.%22%7D%5D" animate="no" gutter_size="" horizontal_distance="" vertical_distance="" icon_size="" icon_color="#32b140″ text_size="" text_color=""][/vc_column][vc_column width="1/2″][vc_column_text]
What You Get:
[/vc_column_text][vc_empty_space height="20″][mkd_lists bullet_type="icon" unordered_list_items="%5B%7B%22icon_pack%22%3A%22font_awesome%22%2C%22fa_icon%22%3A%22fa-check-circle%22%2C%22fe_icon%22%3A%22%22%2C%22ion_icon%22%3A%22%22%2C%22linea_icon%22%3A%22%22%2C%22simple_line_icons%22%3A%22%22%2C%22dripicon%22%3A%22%22%2C%22linear_icon%22%3A%22%22%2C%22text%22%3A%22Improved%20productivity.%22%7D%2C%7B%22icon_pack%22%3A%22font_awesome%22%2C%22fa_icon%22%3A%22fa-check-circle%22%2C%22fe_icon%22%3A%22%22%2C%22ion_icon%22%3A%22%22%2C%22linea_icon%22%3A%22%22%2C%22simple_line_icons%22%3A%22%22%2C%22dripicon%22%3A%22%22%2C%22linear_icon%22%3A%22%22%2C%22text%22%3A%22Cost%20saving.%22%7D%2C%7B%22icon_pack%22%3A%22font_awesome%22%2C%22fa_icon%22%3A%22fa-check-circle%22%2C%22fe_icon%22%3A%22%22%2C%22ion_icon%22%3A%22%22%2C%22linea_icon%22%3A%22%22%2C%22simple_line_icons%22%3A%22%22%2C%22dripicon%22%3A%22%22%2C%22linear_icon%22%3A%22%22%2C%22text%22%3A%22A%20partner%20that%20is%20easy%20to%20work%20with.%22%7D%2C%7B%22icon_pack%22%3A%22font_awesome%22%2C%22fa_icon%22%3A%22fa-check-circle%22%2C%22fe_icon%22%3A%22%22%2C%22ion_icon%22%3A%22%22%2C%22linea_icon%22%3A%22%22%2C%22simple_line_icons%22%3A%22%22%2C%22dripicon%22%3A%22%22%2C%22linear_icon%22%3A%22%22%2C%22text%22%3A%22Improved%20Network.%22%7D%2C%7B%22icon_pack%22%3A%22font_awesome%22%2C%22fa_icon%22%3A%22fa-check-circle%22%2C%22fe_icon%22%3A%22%22%2C%22ion_icon%22%3A%22%22%2C%22linea_icon%22%3A%22%22%2C%22simple_line_icons%22%3A%22%22%2C%22dripicon%22%3A%22%22%2C%22linear_icon%22%3A%22%22%2C%22text%22%3A%22A%20secure%2C%20scalable%20solution%20for%20your%20oranisation.%22%7D%5D" animate="no" gutter_size="" horizontal_distance="" vertical_distance="" icon_size="" icon_color="#32b140″ text_size="" text_color=""][/vc_column][/vc_row][vc_row content_width="grid" disable_margin_on_row="no"][vc_column][vc_empty_space height="100″][/vc_column][/vc_row][vc_row content_width="grid" disable_margin_on_row="no" css=".vc_custom_1499880389547{background-color: #f5f5f5 !important;}"][vc_column width="1/3″][vc_empty_space height="45″][vc_single_image image="9739″ img_size="238×170″ alignment="center"][vc_column_text]
Secure
[/vc_column_text][mkd_separator position="center" width="100″ thickness="3″][vc_column_text]
Original Equipment that works
[/vc_column_text][vc_empty_space height="45″][/vc_column][vc_column width="1/3″][vc_empty_space height="45″][vc_single_image image="9740″ img_size="238×170″ alignment="center"][vc_column_text]
Scalable
[/vc_column_text][mkd_separator position="center" width="100″ thickness="3″][vc_column_text]
Built for your future
[/vc_column_text][vc_empty_space height="45″][/vc_column][vc_column width="1/3″][vc_empty_space height="45″][vc_single_image image="9741″ img_size="238×170″ alignment="center"][vc_column_text]
Available
[/vc_column_text][mkd_separator position="center" width="100″ thickness="3″][vc_column_text]
Exceed the Expected
[/vc_column_text][vc_empty_space height="45″][/vc_column][/vc_row][vc_row content_width="grid" disable_margin_on_row="no"][vc_column width="1/2″][mkd_progress_circle layout="title" title_tag="h3″ percent="100″ title="Expertise" text="Interpreting our clients need – delivering a great solution" active_color="#32b140″][/vc_column][vc_column width="1/2″][mkd_progress_circle layout="title" title_tag="h3″ percent="100″ title="P of M" text="What price do you put on Peace of Mind?" active_color="#1295c9″][/vc_column][/vc_row][vc_row disable_margin_on_row="no"][vc_column][vc_empty_space height="100″][/vc_column][/vc_row][vc_row disable_margin_on_row="no" css=".vc_custom_1499690307965{background-color: #32b140 !important;}"][vc_column][mkd_call_to_action full_width="yes" content_in_grid="yes" grid_size="75″ type="normal" show_button="yes" button_size="medium" button_hover_animation="no" button_icon_pack="" skin="" button_text="0207 871 1477″ button_link="tel:02078711477″ button_color="#ffffff" button_hover_color="#ffffff" button_background_color="#1d7d28″ button_hover_background_color="#1295c9″]
We can achieve loads in 30 minutes with a hot beverage and an open mind – call/click to book a no obligation, no sales chat
[/mkd_call_to_action][/vc_column][/vc_row][vc_row content_width="grid" disable_margin_on_row="no" css=".vc_custom_1499690332641{background-color: #1295c9 !important;}"][vc_column][vc_empty_space height="100″][vc_column_text]

IF Managed SD WAN IS YOUR THING
Tell us what you want to achieve and within what budget and we will give you options to consider
[/vc_column_text]
[vc_empty_space height="100″][/vc_column][/vc_row]