Scalable, Cost Saving
Cloud Migration
Create a future proof cloud environment for your applications and data hosted by leading service providers.
Simplify your IT and deliver improved
business outcomes.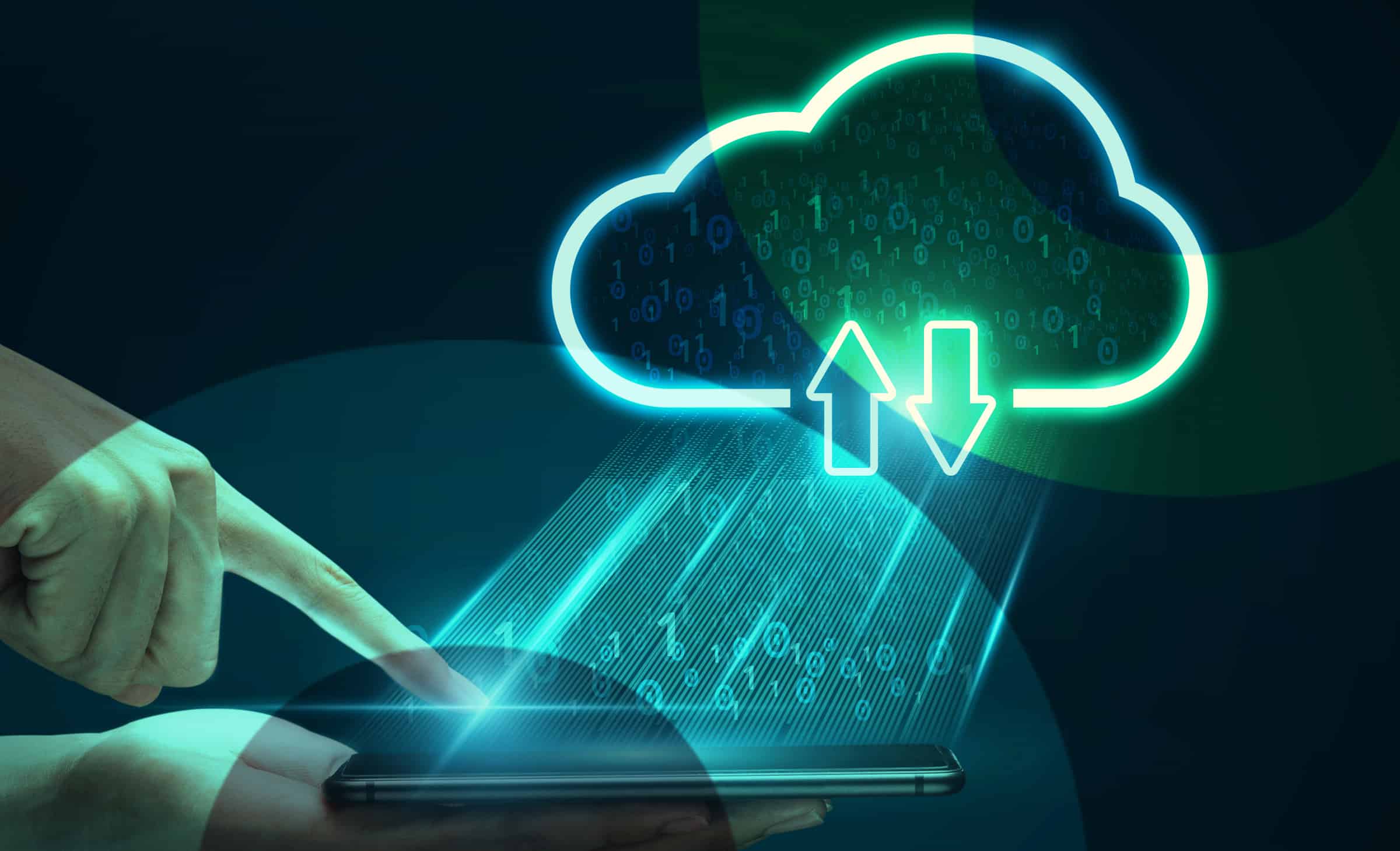 ISUMO's Cloud Migration Strategies
For increased agility and flexibility to grow and expand with ease.
ISUMO will create the right cloud migration strategy for your business.
Cloud Migration
Working with ISUMO CLOUD™ or any other cloud services partner, our team will ensure delivery of fast, efficient deployment of your cloud platform.
ISUMO Care Plan
A managed service to support your cloud computing 24/7 comes as part of ISUMO CLOUD™. Also available as an upgrade to other systems.
Cloud Computing
Migrating to a cloud environment enables organisations secure access to their business information and communication from anywhere in the world from any device. ISUMO will provide cloud services to best suit your business needs, ensuring your cloud migration goes smoothly.
ACCESS
All your data stored securely in the cloud is accessible real time from anywhere.
COST SAVING
You'll only pay for what you need. Cloud computing makes a strong business case for operational efficiencies and time saving advantages also saving money.
SCALABLE
A cloud native business is better positioned to scale up, or down, effortlessly.
BETTER COLLABORATION
Teams can work from any location to access your cloud platform making communicating and working together easier.
Our cloud migration and managed service solution
ISUMO are cloud migration specialists providing bespoke, cost effective, seamless migration and an ongoing support package for complete peace of mind.
Our Partners
We also work with cloud services partners, including Amazon Web Services and Azure.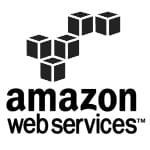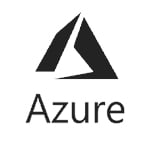 ISUMO CLOUD™ Care Plan
As an ISUMO CLOUD™ member, your cloud infrastructure will be fully managed by our Care Plan, which provides a full package of support to monitor and maintain your infrastructure 24/7. For all other service providers, talk to us about upgrading to our Managed Service.
ISUMO CLOUD™ CARE PLAN
ISUMO will be taking care of your cloud environment 24/7. Maintaining everything to the required level, scanning for vulnerabilities, monitoring for anomalies and missteps. Ready to jump into action when the inevitable incidents occur so we avoid outages or service degradation.
MANAGED SERVICE
If you're using a cloud service partner such as Amazon Web Services or Azure, you will either decide to self-manage your infrastructure or we can manage it for you.
REDUCED COSTS
A managed service is a cost-effective option for businesses without in-house IT experts. ISUMO are the perfect extension of your team to provide all the additional support you need.