Your Whole Network
Managed With Care
With our Network Care Plan, ISUMO maintain, monitor and respond 24/7/365.
Add a team of network engineers for the salary of one!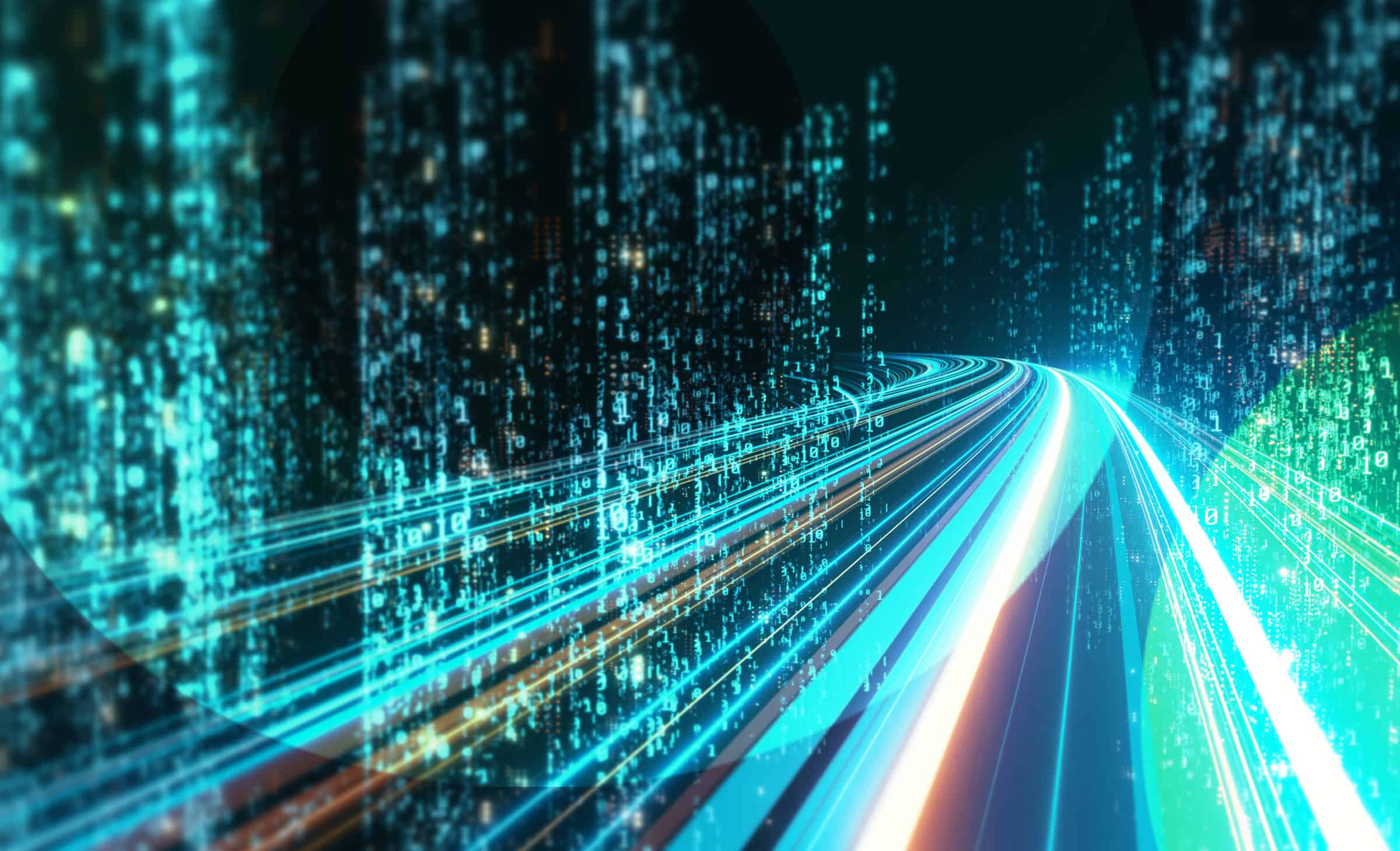 Key Elements of ISUMO's Network Care Plan
Security monitoring, proactive management,
reactive response and administration.
Network Care Plan
Experts in network management and security. Our Network Care Plan protects your business and saves you money.
Security
Monitoring
Proactive
Management
Reactive
Response
Administrative
24/7 MONITORING, ALERTING & RESOLVING
ON-LINE MONITORING PORTAL
DEVICE MANAGEMENT
CONFIGURATION MANAGEMENT
LOG MANAGEMENT
SECURITY VULNERABILITIES AND PATCH MONITORING
CHANGE MANAGEMENT DOCUMENTATION
COMMAND LINE CHANGE LOGGING FOR AUDIT & TRAINING
SUPPLIER DOCUMENTATION
DEDICATED SUPPORT TEAM
SUPPORT THROUGH WEB, EMAIL, PHONE OR TEAMS
AUTHENTICATION CONTROL FOR EQUIPMENT ACCESS
DEVICE CONFIGURATION BACKUPS
CAPACITY AND PERFORMANCE PLANNING
CIRCUIT SUPPLIER MANAGEMENT
PROBLEM MANAGEMENT
What will our Network Care Plan cost you?
Our charges are based on the scale and complexity of your whole network. Give us some simple information and we'll give you an indicative quote in just 60 minutes!
Typically, a network with 50 devices and 5 sites would cost less than 1 experienced Network Engineer. You'll get a whole team for the price of 1 hire.
If you are expanding and need a new Network Engineer or have a team member departing, it's time to look at an ISUMO Network Care Plan. We work with your team, as part of your team.
Indicative Network Care Plan Pricing
| Sites | Devices | Firewalls | Care Plan* | Comparison |
| --- | --- | --- | --- | --- |
| 1 | 5 | 2 | £14,400 | Less than an apprentice Engineer |
| 2 | 10 | 4 | £27,600 | Less than a Jnr Engineer |
| 5 | 20 | 10 | £60,000 | Less than an experienced mid-level Engineer |
| 10 | 50 | 20 | £108,000 | Less than a single experienced Engineer |
* Annual cost of Care Plan
** Comparisons are against PA cost of employment (salary + ERS + pension + bens)