Is your business network what you think it is?
ISUMO were recently asked to provide a "second pair of eyes" to an organisations Network Infrastructure Management. We were a recommendation to the organisation from a connected party. There is an existing 3rd party providing a Network Management Service, including some major infrastructure projects arising from expansion and also day to day monitoring and maintenance of the existing and new network components.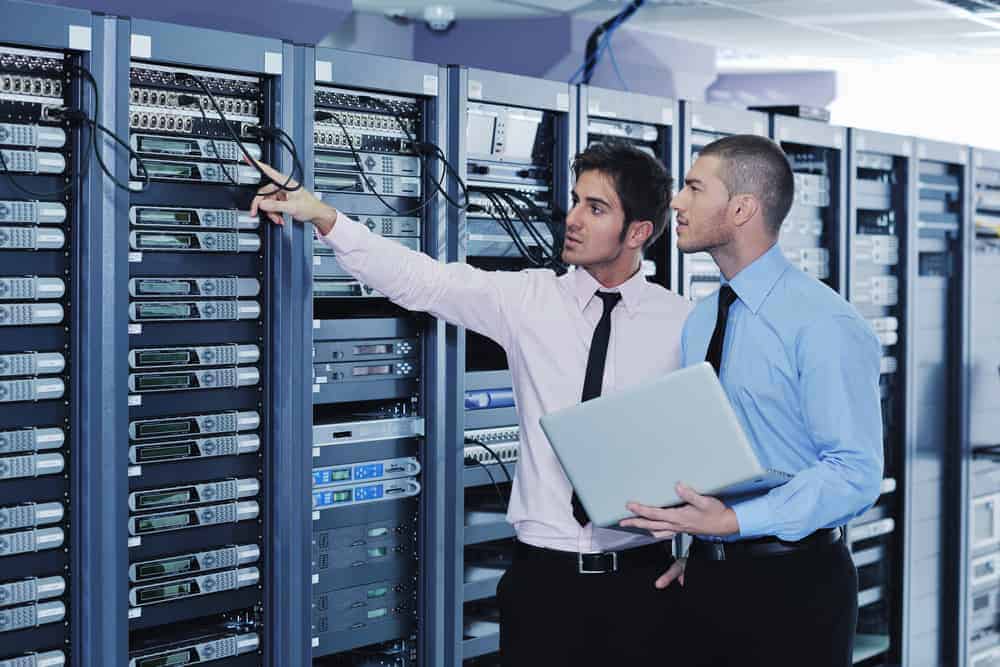 Why were a "second pair of eyes" required? Effectively a level of trust had been eroded when events had not been identified, proactive changes had not been made and the senior technical resources from the 3rd party had not covered themselves in glory during planned works or on follow-up conference calls to update the U.S. arm of the clients technical operation.
ISUMO had to operate with diplomacy and understand the various stakeholders perceptions and positions, challenges and constraints, but the cold facts were that we needed to audit the network and the facilities in place to monitor and maintain it, to develop a baseline understanding. Undertaking a discovery exercise (audit) not only gave us insight into the "as is" in respect of services and capabilities, but also highlighted some quite fundamental flaws in the architecture which negated the effectiveness of fail-over systems and day to day resilience and visibility.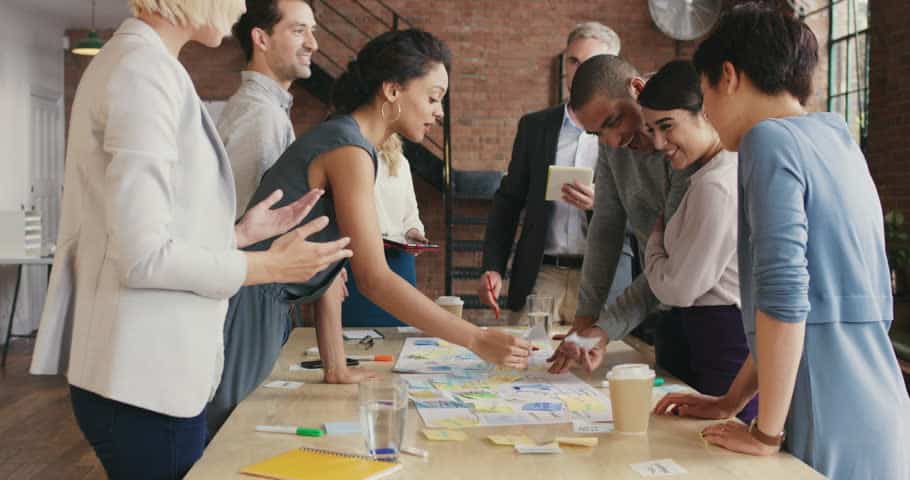 The key observations:
Device level monitoring was no better than "up or down", certainly not at interface level.
2 core devices were incorrectly connected when they should not have been – 1 fails both fail – not good in a supposed resilient pair.
2 core devices where not connected that should have been.
ACL's and routing tables were extremely lengthy and complex unnecessarily.
More than 50% of the devices had not had a software update for 18 months.
A planned major network change (at huge cost) was completely unwarranted and is now on HOLD.
The net result is that a Global Organisations Network has been allowed to become less resilient, less efficient and less transparent than is optimal or acceptable. We are currently working through the low hanging fruit to redress this situation and to establish a much better baseline and greater certainty in respect of network availability and security. We are working in tandem with the current contracted 3rd party in an effort to bring about positive change, stabilise the clients network and deliver value as quickly as possible.
ISUMO architect, build, maintain and support networks for some of the UK's most ambitious and successful organisations. CLOUD computing has created far greater reliance upon the network which gets you there, what use is a train station without tracks? Our experience has taught us to never believe a Network Schematic; quite often they are just a pretty drawing that gives false hope and unwarranted certainty. If you would like us to provide a 2nd pair of eyes and help you to achieve absolute certainty and maintain it, then book a call or meeting with one of our Senior Network Architects.
We're ISUMO
We design, build and support complex network infrastructures that deliver the security, scalability and availability that your organisation and users demand. Working as part of your team, supplementing their skills or leading them to achieve exceptional results.
Contact us or give us a call on 0207 871 1476.